Whether you are buying or selling a home in West Bloomfield it really pays to know what is happening right now.  It will help you make a smart decision on your next real estate move.  That is what I want for my clients.   I want you to keep the most money possible in your pocket.  This first table is the average sales price in the West Bloomfield zip code.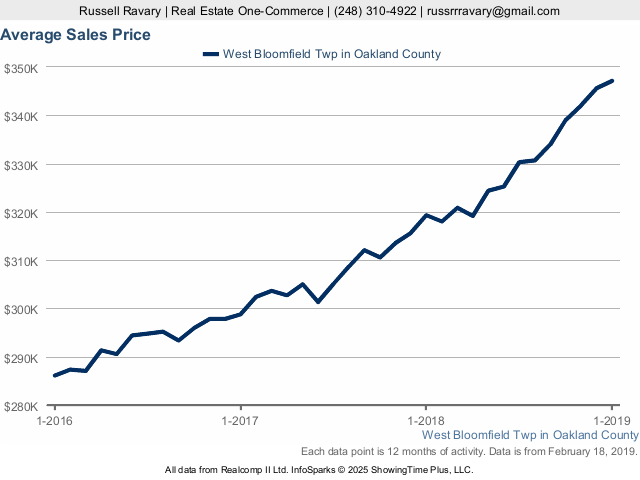 The next chart is how many month supply we have in homes in West Bloomfield Twp.  It is still as sellers market, but some of these homes have been on the market to long.  If you only had a 1 or 2 month supply it would be a really strong sellers market but it is not!  Here are some West Bloomfield top home selling tips.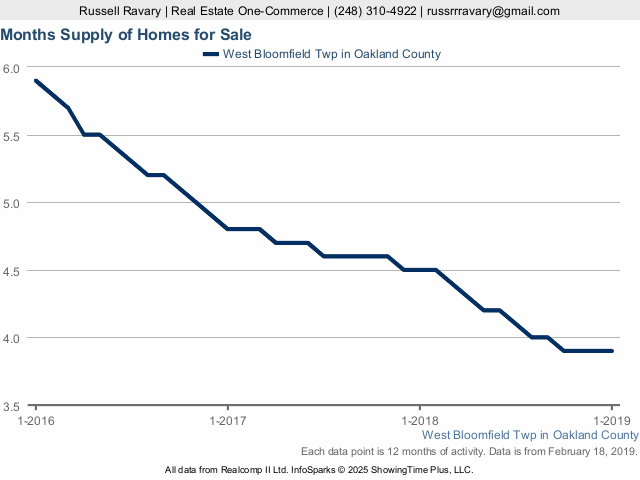 Here is the average price per square foot of the West Bloomfield homes that sold over the last 3 years.  This is for all price ranges.  If you have specific price range that you are in email me at yesmyrealtor@gmail.com and I will send you the stats for your price range and the comps for your home.  As you can see last year we did have a dip in the sales prices.  Over all it has been steadily rising but right now we are flat lining.  So you don't want to be crazy when pricing your home.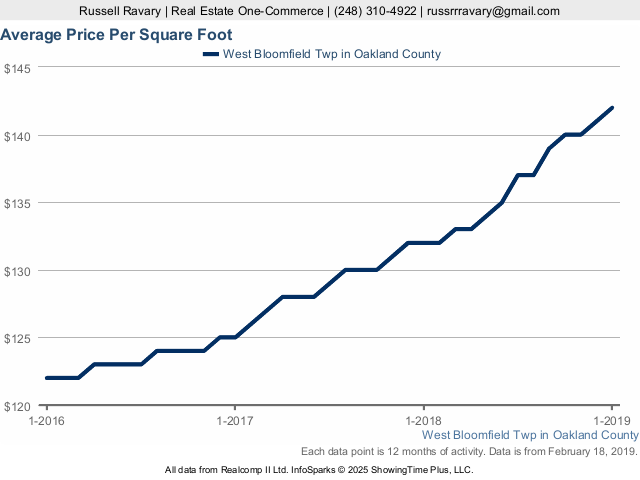 Right now the average days on the market for the current West Bloomfield homes is 39 days which isn't bad.  What that means is "IF" you price your home right it should sell under 39 days.  If your home is one the market much longer than that then you are either over priced or the home needs to be in better condition.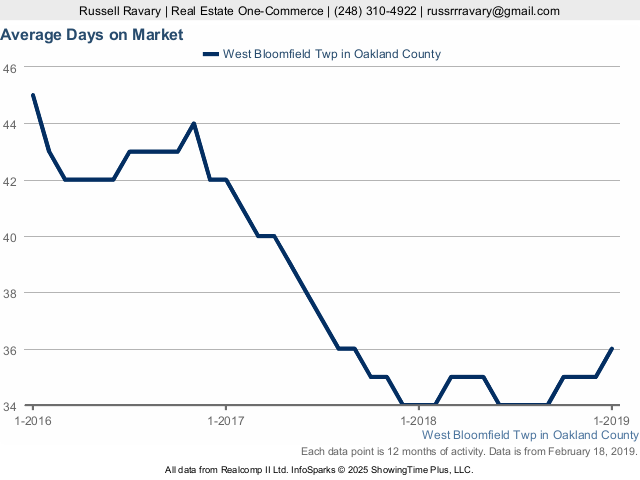 As you can see from the next graph on the number of sales is that they have been steadily going down over the years.  This will continue to help make it a sellers market.  The lower the inventory the higher the demand from buyers.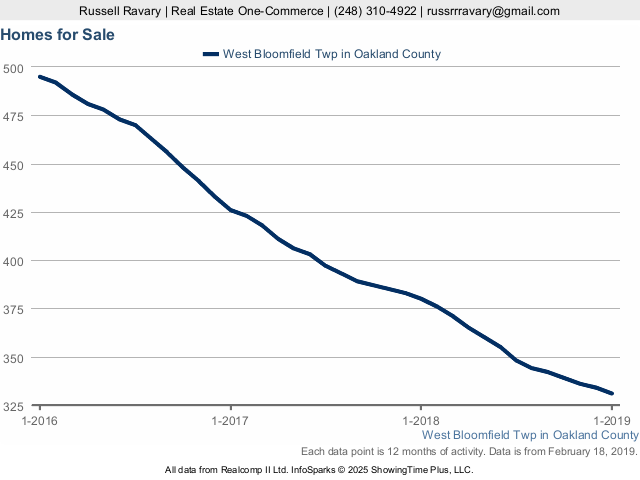 Currently there are 207 West Bloomfield homes for sale.  Here are the 3 highest price homes for sale in Bloomfield Township.
Russ Ravary's Michigan Home buyer bonus is the best home buyers bonus out there.  You can get a kayak, a snowblower, a gift card to Lowes, Home Depot. or Menards.  Those are just a few of your choices as your bonus.  Up to $500 in value.  If you are relocating to Metro Detroit visit my relocation site.  Lots of local info on schools and the best cites out there. Check out the newest listings and homes for sale in SE Michigan
I am a full time real estate agent with 19 years of experience helping my clients buy and sell real estate.  I am in the top 1% of the nations realtors.  My knowledge and experience can make your next real estate move less stressful and easier.  So give me a call today to get started.