Whether you are buying or selling a home in Commerce Township you should know what the real estate market is like.  This will help you set your price if you are selling, and know what your competition is.  If you know what is going on then it will help you be realistic in your expectations of sales time and sales price.
This first table is the average sales price in the 48382 zip code.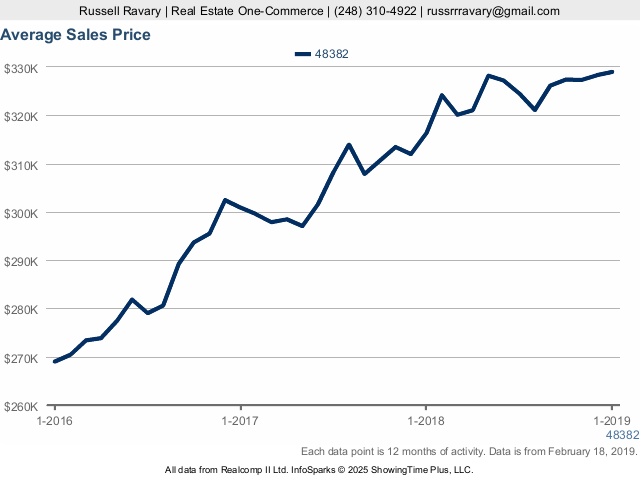 The next chart is how many month supply we have in homes.  It is still as sellers market, but some of these homes have been on the market to long.  If you only had a 1 or 2 month supply it would be a really strong sellers market but it is not!  Here are some Michigan home selling tips.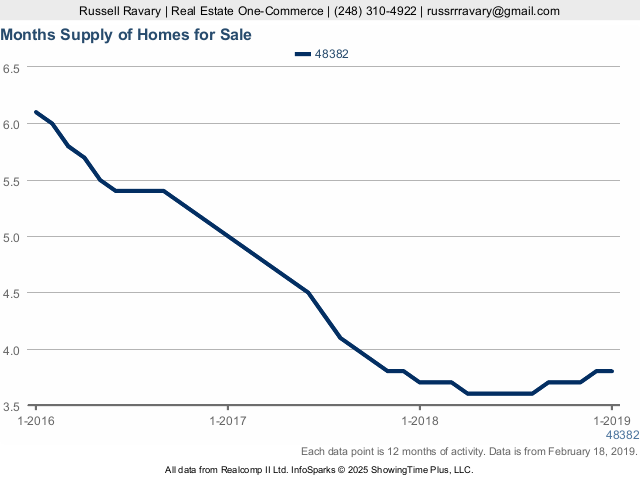 Here is the average price per square foot of the homes that sold.  This is for all price ranges.  If you have specific price range that you are in email me at yesmyrealtor@gmail.com and I will send you the stats for your price range and the comps for your home.  As you can see last year we did have a dip in the sales prices.  Over all it has been steadily rising but right now we are flat lining.  So you don't want to be crazy when pricing your home.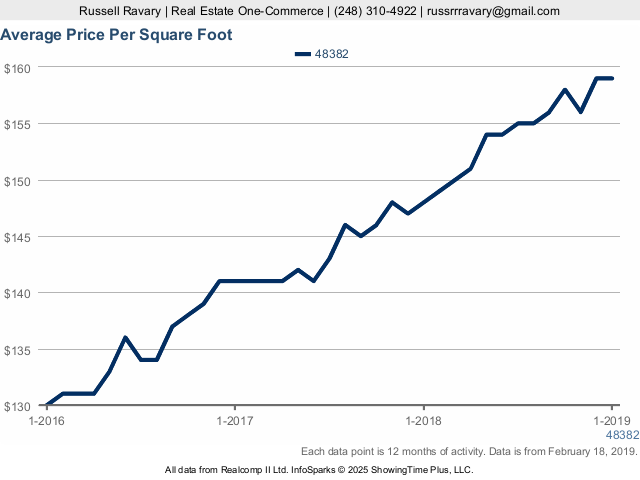 Right now the average Days on the market is 36 days which isn't bad.  What that means is "IF" you price your home right it should sell under 36 days.  If your home is one the market much longer than that then you are either over priced or the home needs to be in better condition.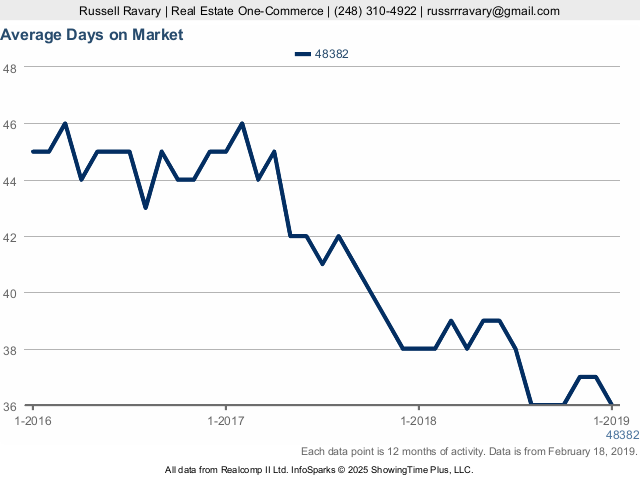 As you can see from the next graph on the number of sales is that they have been steadily going down over the years.  This will continue to help make it a sellers market.  The lower the inventory the higher the demand from buyers.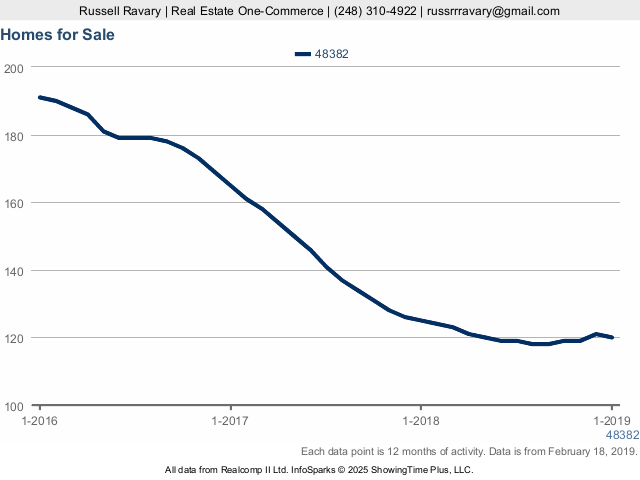 Here are the three highest price homes currently for sale in Commerce Township.  Whether you are looking too sell a home in Commerce or any home in Southeastern Michigan feel free to call or text me anytime.  I get results for my clients.
Whether you are buying or selling in Commerce Township email me, call me, or text me at yesmyrealtor@gmail.com or at (248) 310-6239
Do you have a relocation to Michigan specifically the metro Detroit area.  You may be pleased to know that we have several lake areas in the metro Detroit area.  They are a little farther out with a longer commute but you may want to know about the best All- Sports Lakes in White Lake Township.  If you don't know what an all sports lake is….it is a lake that you can have any type of boat on. (including speed boats and jet skis).  An all sports lake you can ski, wakeboard, or surf if you want.  One of the many nice lakes in the area is Pine Lake in W Bloomfield.
Here his a list of homes for sale in Commerce Township